This week's theme is Top Ten Seven Books I'm Not Sure I Want to Read
Tina Fey is hilarious and I've heard good reviews, but I just hate non-fiction and memoirs. So so much.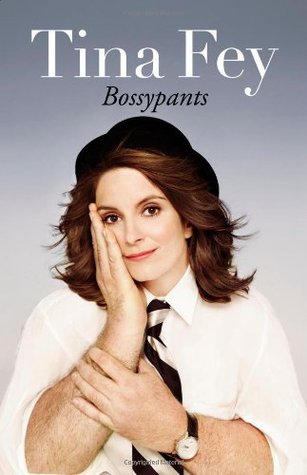 I've seen the movies and I LOVE them, but I don't do well with long, extremely detailed novels. I need more action and sometimes I get disinterested quickly, so I wouldn't want to disappoint myself.
I like everything that I hear about this series, but I don't know. Am I too old to read something that's "middle grade"?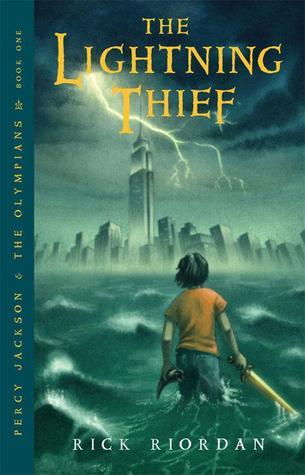 4.
Eragon
by Christopher Paolini
I've heard some great things and some bad things about this book, but mostly I heard a lot of negative things about Paolini when this series first came out and that turned me off of it originally. Maybe I should give it a try now?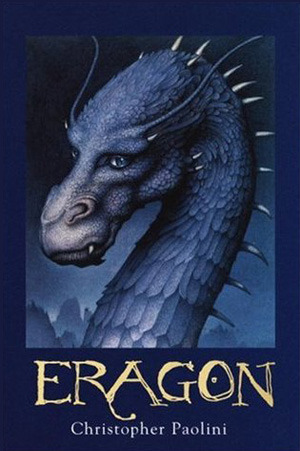 Sometimes classics are a struggle and I'm nervous that this one won't live up to the rave reviews my friends give it. I should probably read it at some point...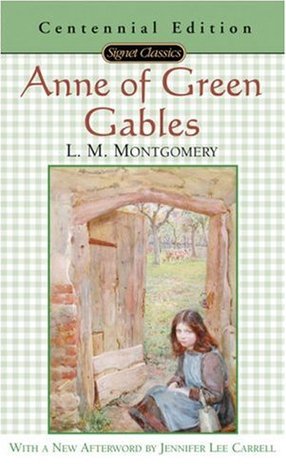 Maddy raved about this one but not so much the sequel. Also, this is so picky but I hate the cover so it makes me wishy-washy about whether I want to read it.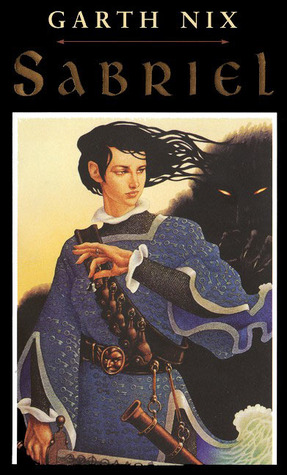 7.
Crank
by Ellen Hopkins
I have heard such AMAZING things about Hopkins' books but I've never read them. I feel like I would have to be in the right mood to read them and I'm afraid that they would make me sad!