What I've Been Up To
I woke up Monday morning and headed to work, only to find out that my schedule had been switched and it was my day off! A little frustrating that I woke up at 4am and headed into work, but when I found out and came back home, I slept for another 5 hours, so it ended up being a great day to catch up on some guilty pleasure TV shows and take care of some business.
I've officially accepted my first real job! I'll be working at a local community college in their Orientation Center! It's only part time, but I think that's exactly what I need right now. I'm going to balance Nordstrom and my new job until the end of Anniversary Sale. It's all very exciting and I'm ecstatic to move forward gaining experience in one of my dream industries.
I shopped the Anniversary sale on Friday and spent a lot of money (all my paycheck?)... Not really but I'm pretty stingy with my money so it always feels like a lot. Most of the items I ordered so they should be showing up within the next few days! Yay new clothes!
Other than that, it's been a very slow week for me. Maybe the calm before the storm?
What I Read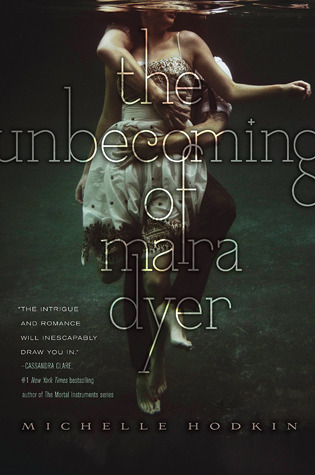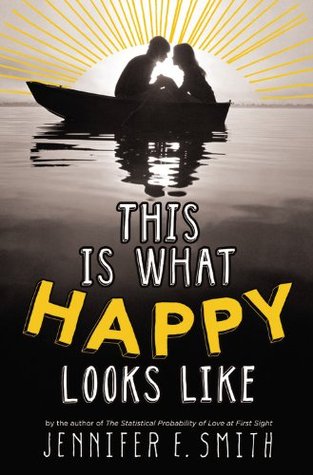 What I Watched
Caught up on my guilty pleasure, The Bachelorette! I'm a little behind, so don't spoil it for me if you're caught up!!
The usual... Jeopardy
What I Listened To
I actually didn't listen to much new music this week, which is kind of unusual. During the early mornings at work though, I always listen to my favorite classic rock 8tracks station, so I thought I'd share that with you here!